Goddess Lilith and Footnight are proud to present:
FOOTNIGHT PROVIDENCE
SPRING INTO SUMMER!
June 12 - 7pm-12am
It's that time of year that every foot fanatic is ready and waiting for... the warmer weather brings those soft, sensual soles out of hiding and into those cute flip flops and sandals! Come indulge your fetish in a safe, friendly, welcoming private space with our gorgeous foot models who love to have their feet worshipped. We also welcome other fetishes like tickling, trampling, and light BDSM play. This is a great place to meet girls who are into the same things you are. Come and join us for New England's hottest foot fetish party!
ATTENDING MODELS:
DRAGIX - NEW!
Dragix is one of our lovely models from Boston. She loves the sensual aspect of having her feet worshipped - you are bound to have an unforgettable session with her!
FANCY - SIZE 8

Fancy is a plus size, gorgeous Providence babe with a sparkling smile that you'll fall for instantly. A very experienced model and Domme, She's a great person to guide you if you're a first timer!
LOLA - Size 9 - NEW!
Lola is our newest sexy tattooed model. She's also got a Dominant streak if you're looking for some feisty fun!

PRINCESS ALLY - SIZE 7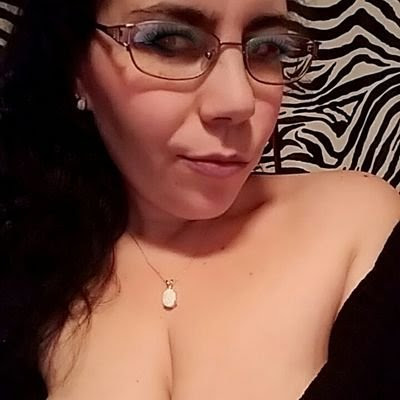 Princess Ally is one of the OG New England Footnight Babes! She'll put you at ease in no time, but isn't afraid to get a little intense on you, either. She is a very sensual Dominant who really gets into having Her feet worshipped!!
Goddess Lilith - Size 7 - & INTRODUCING Her sexy secretary, LINA!!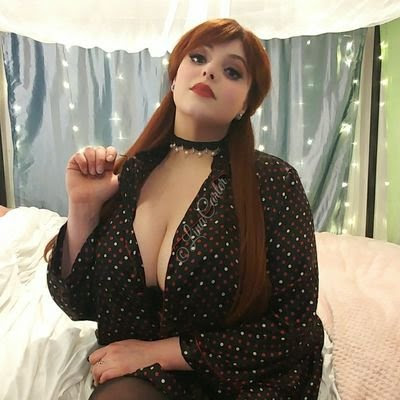 your Hostess will also be available for a few sessions! She'll be doing 1 on 1's as well as DOUBLE SESSIONS with Her brand new secretary, Lina. Lina is getting her feet wet by doing Double sessions only with Goddess Lilith!
MORE MODELS TBA!!!!!!!! Check back soon for the full roster - but get your ticket NOW to get the early bird discount!!
Don't wait! Secure your spot now!
Safe, secure, private and confidential!